Ventilex DryGenic® Air Dehumidifier for optimal air conditions 
During their production process, many production companies struggle with humidity issues. Ventilex developed the DryGenic® Air Dehumidifier, or air dryer, specifically for production and processing areas that are sensitive to moisture, temperature changes or micro-organisms.
By dehumidifying these areas, condensation and metal corrosion are prevented, and fungi- and bacterial growth controlled. As a result, the production environment becomes safe and perfectly controlled, thus significantly improving the working environment.
Constant and reliable air conditions at lower production costs
The DryGenic® Air Dehumidifier is a liquid dessicant air dehumidifier and has been developed to minimize the total energy use. It keeps the air at a constant, exact humidity level, regardless of weather conditions and load variation.
Whether room conditions are 25°C and 20% RH (Relative Humidity) or 5°C and 40% RH, or even -20°C and 140°C dew point – the DryGenic® air dryer offers the desired conditions every day.
The use of the DryGenic® typically results in a significant reduction of operating costs, and investments in cooling equipment. DryGenic® air drying systems dehumidify up to a relative humidity (RH) of 20%. This is generally achieved without pre-cooling and re-heating, as would be required using conventional cooling equipment.
Both its construction simplicity and the choice of construction materials make the DryGenic® a reliable air dryer with a long life span. Moreover, airborne bacteria and viruses are removed from the air and eliminated in a hygroscopic fluid. For many applications, this is crucial, especially in the food industries  (e.g. meat-processing businesses & gelatin manufacturers)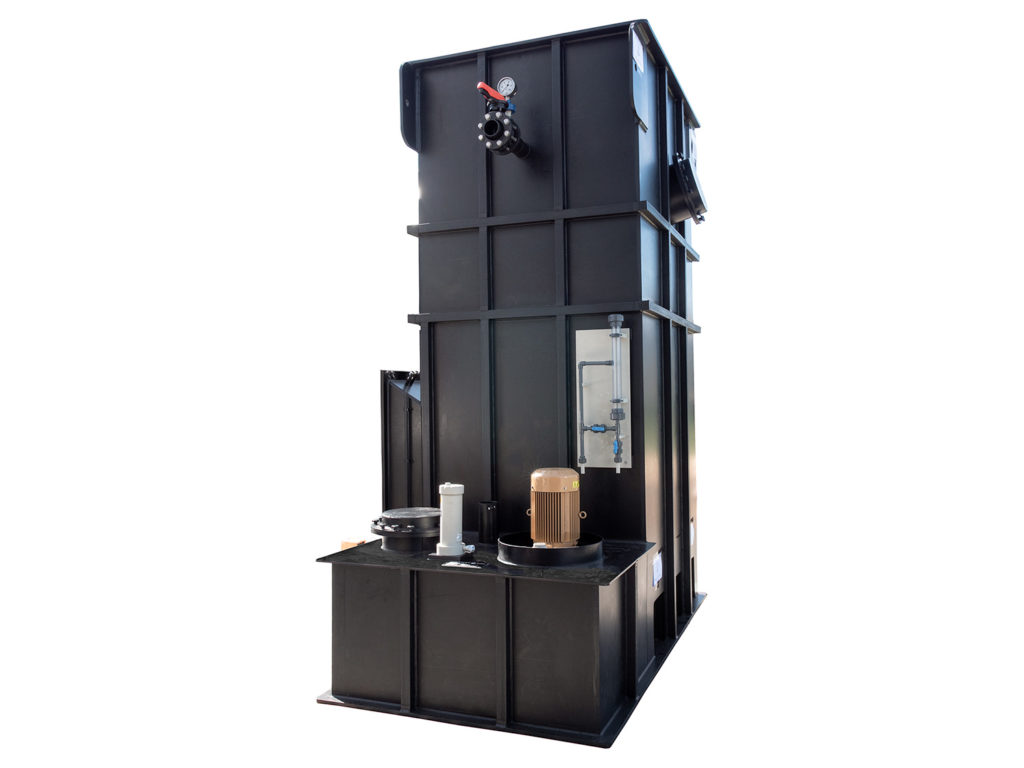 Advantages of the DryGenic® Air Dehumidifier:
Energy saving: 60% lower energy consumption than traditional air handling units (AHU)
Reliable: large volumes of accurately controlled air flow
Sterile: kills and removes 99.9% of airborne bacteria, viruses and molds
Longer shelf life: absence of condensation on product and equipment, preventing germinal breeding grounds
Minimal maintenance: nearly maintenance free, 30 year life span