VISION & MISSION
We are Ventilex! Founded in 1965 and grown into a renown global market leader. Read our story and discover our values and way of working.
Our vision:
Leading drying solutions for a better world!
Our mission:
We contribute to a better world by helping our clients reduce the energy, emissions and costs of their industrial drying processes. We do this by developing the most process- and energy efficient drying solutions. We believe what we do matters: we help sustainably provide for a growing world population.
Our strategy:
We realize our mission through strategy built on four key pillars: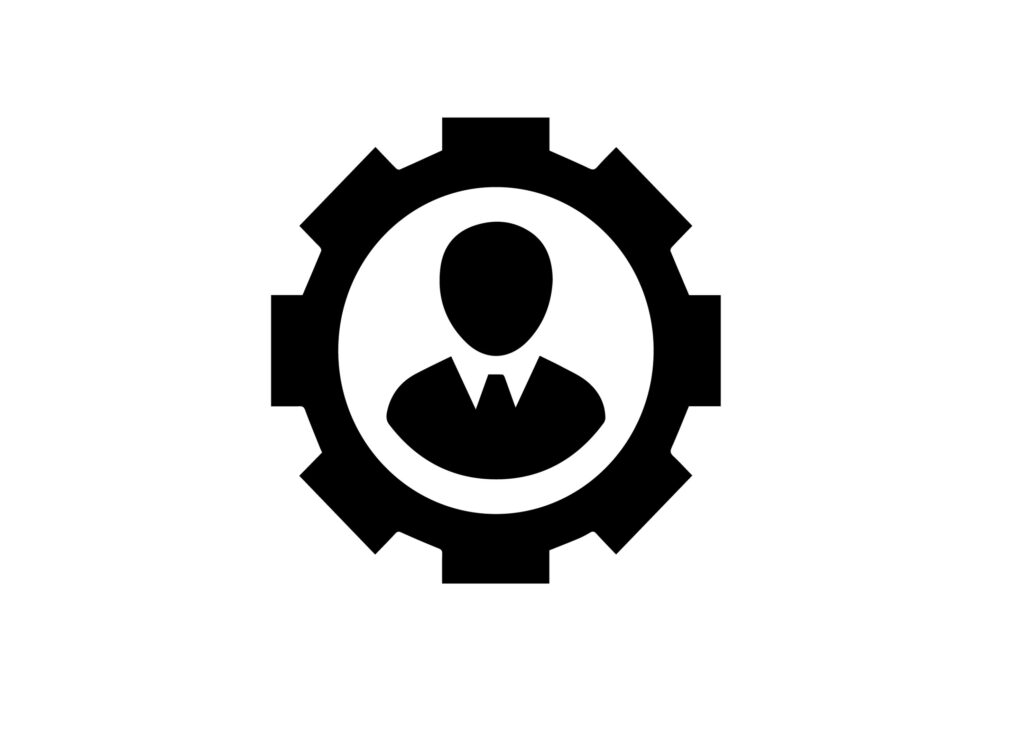 Invest in people and technology
To deliver leading drying solutions we need to continuously innovate & develop technology. This does not happen by itself but relies on great people working together with shared purpose towards a common goal.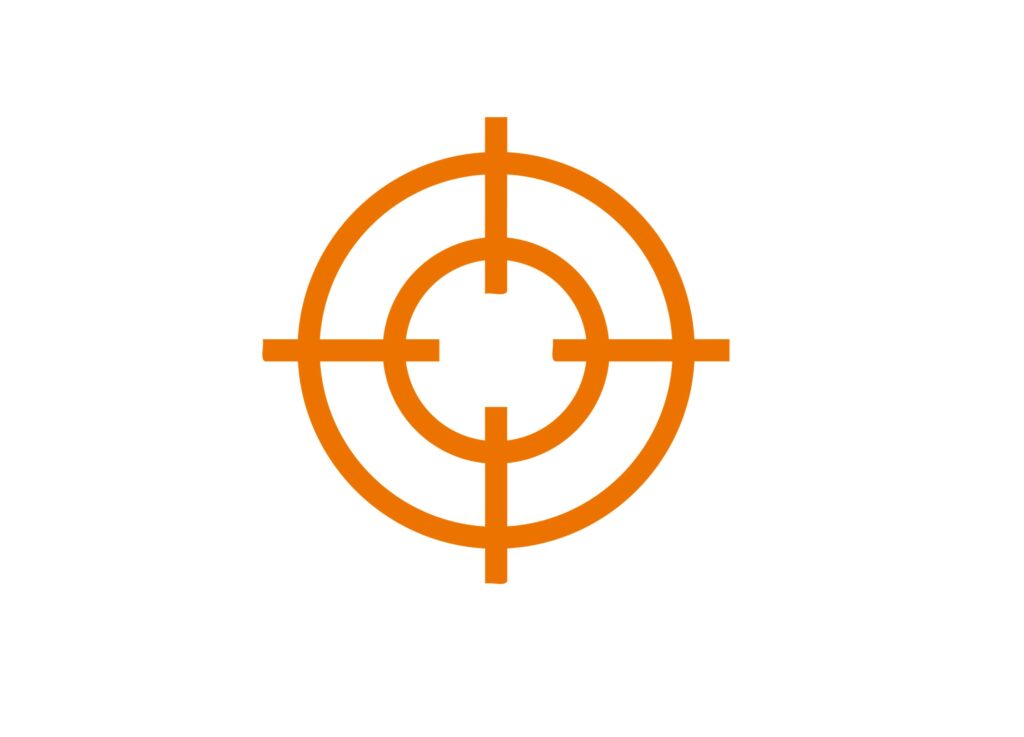 Focus to be excellent
To be leading we need to be excellent in all what we do. And whilst we can do a lot, we cannot do them all (at the same time) and expect to do them well. That requires focus and discipline. The hardest part is having to say NO.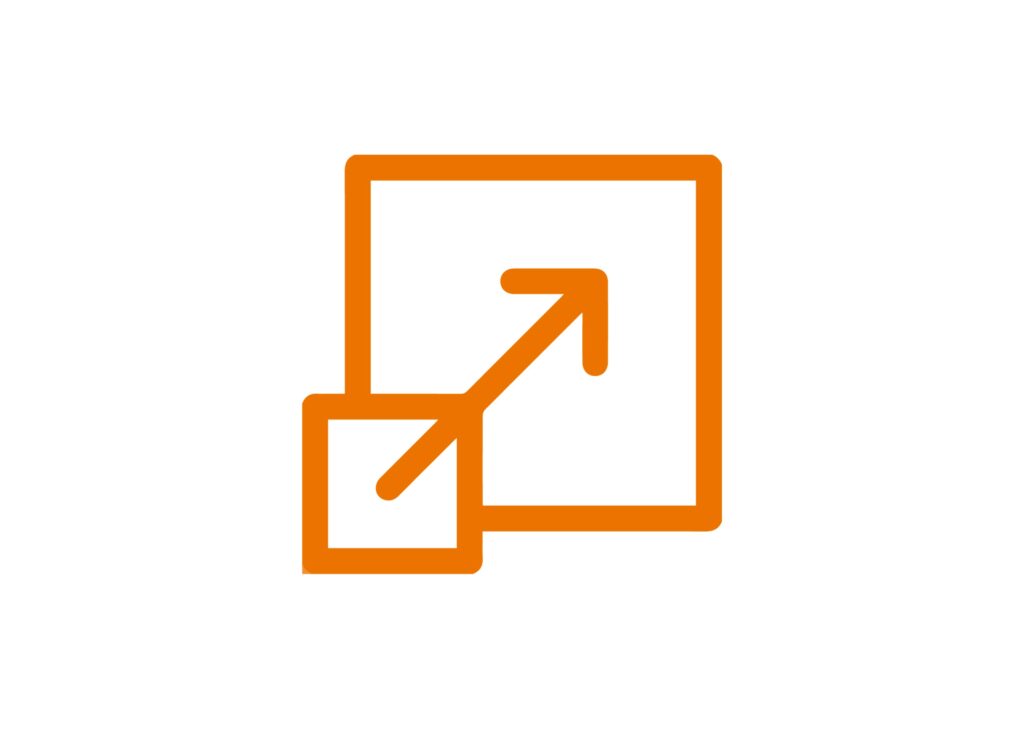 Be scalable for result and impact
It's all about scale: it drives our ability to invest in ever better drying solutions and ultimately determines the impact we make on our world. The only way we can grow and build scale is by being scalable.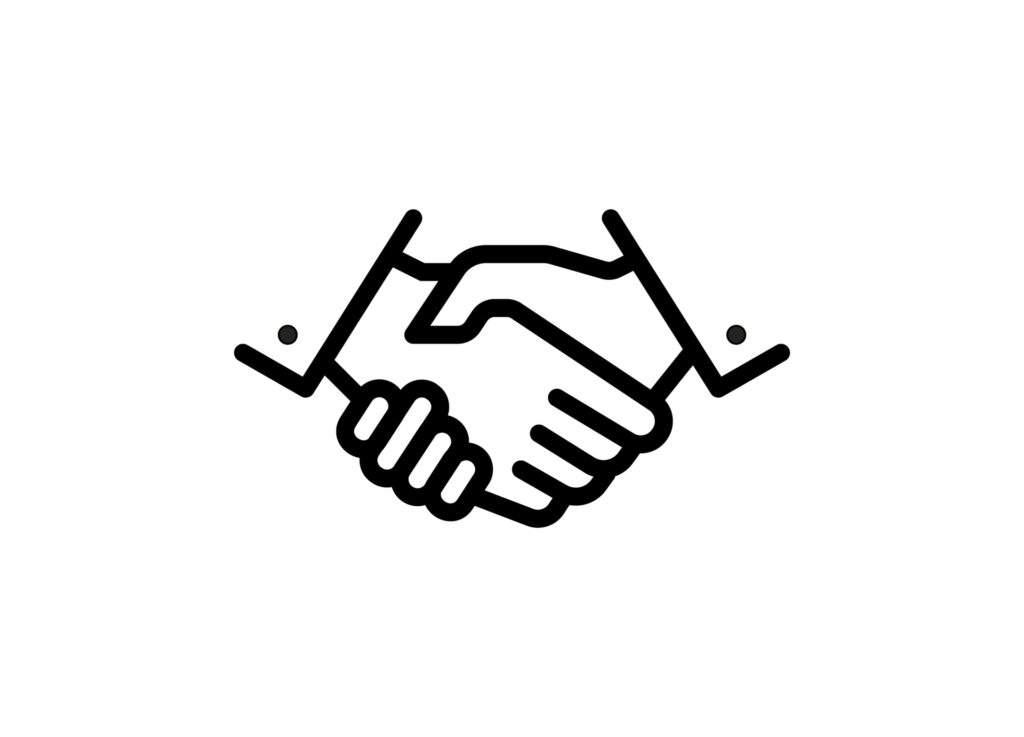 Build and nurture partnerships
We do not operate in isolation but are part of a larger ecosystem with our clients, suppliers and other stakeholders. Only by working together will we help make a better world. This requires building and nurturing trust with these key stakeholders, our partners.