VENTILEX
LEADING IN DRYING &
THERMAL TREATMENT SOLUTIONS FOR A BETTER WORLD
Ventilex
...Rock-solid and iconic
Over 100 Ventilex professionals are eager to optimize your drying process. How we do that? With our outstanding drying solutions:
It's a Ventilex
Ventilex
...Renowned worldwide
We are renowned worldwide for our craftsmanship, quality, precision, and sustainability in markets for:
Ventilex areas of expertise
Some clients we're proud of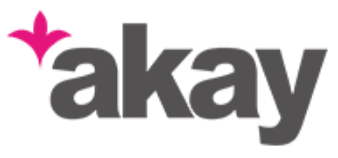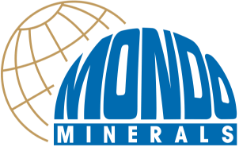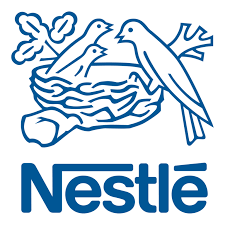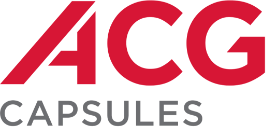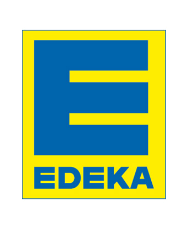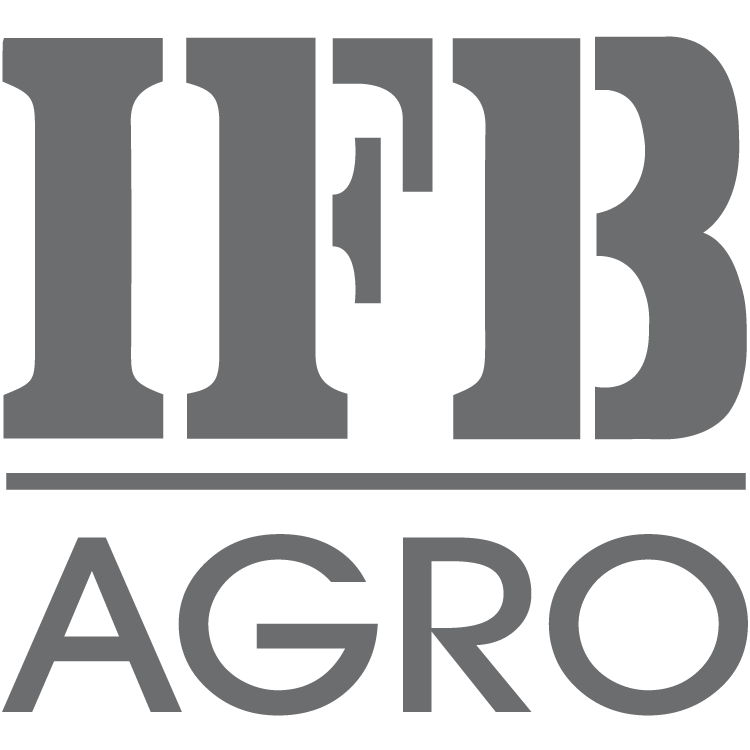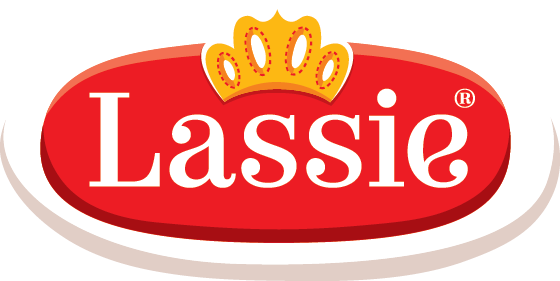 Ventilex Test Center
...For optimal results
In ongoing processes, the Ventilex drying solutions can be tested at your location.
Alternatively, we welcome you to visit our Ventilex Test Center in Heerde, the Netherlands, for advice on the optimal drying solution for your product!
Experience the Ventilex Test Center with Frank
Ventilex Team
..Where experts make a difference
Since 1965, Ventilex has left its mark on drying technology worldwide. Continuously improving and providing solutions that make your business more successful, is what drives us.
Today, over 1,000 Ventilex units have been commissioned successfully.
Would you like to learn more about Ventilex?